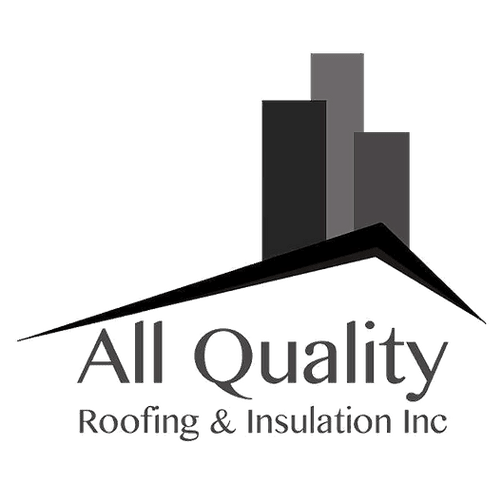 The Bitterness of Poor Quality Remains Long After the Sweetness of Cheap Prices Is Forgotten
Our family-owned and operated roofing company's primary job is installing polyurethane foam/gravel foam roofs and modified membrane roofs.
For over 30 years, we've proudly served the Coupland, Texas area!
"*" indicates required fields
Specializing in Polyurethane Foam & Gravel Foam Roofs
In pursuit of high-quality workmanship, we have developed a daily roofing spraying checklist. We maintain constant contact with the polyurethane industry and, therefore, are able to stay in the lead with up-to-date changes. We are a subscriber to the Polyurethane Foam Contractors Division (PFDC) News and a member of the Society of Plastics Industries. We attend annual seminars – learning updates about technological and application techniques in the spray foam industry.
Are You Interested in Our Services?